The Emory Center for Health in Aging
The Emory Center for Health in Aging aims to identify, attract, and catalyze Woodruff Health Sciences Center and Emory-wide creative resources to promote the physical, psychological, social, and spiritual health of older adults and to address the challenges that threaten their health and well-being.
Want to get involved? Learn more here.
More About Us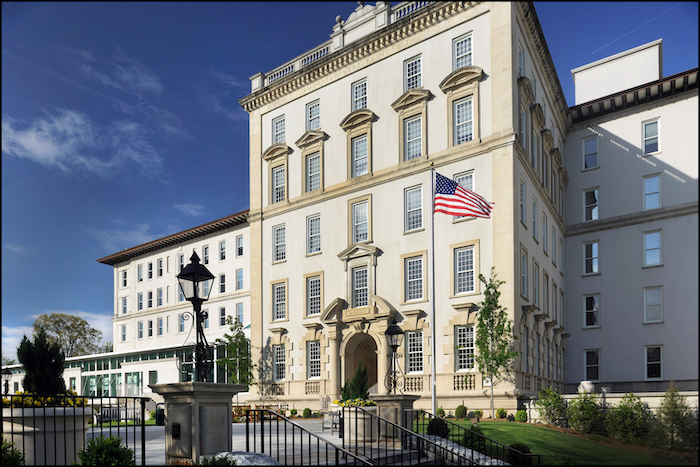 Grip Strength and Aging
---
Fox Atlanta has featured Dr. Joe Nocera, Ph.D, Associate Professor of Medicine at Emory School of Medicine and research scientist at the Atlanta VA, for a segment on the importance of hand strength and exercise to healthy aging.
Click here