The Emory Center for Health in Aging
The Emory Center for Health in Aging aims to identify, attract, and catalyze Woodruff Health Sciences Center and Emory-wide creative resources to promote the physical, psychological, social, and spiritual health of older adults and to address the challenges that threaten their health and well-being.
Want to get involved? Learn more here.
More About Us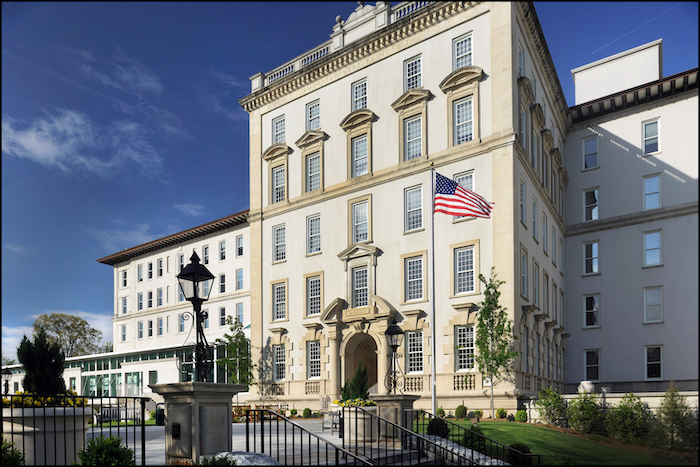 News And Events
Pilot Submissions FY 2023
We are seeking applications that fit the overall mission of the Emory Center for Health in Aging, can be completed in 1 year, and require no more than $45,000 in direct costs. Pilots can include basic science, translational studies, and health services research. Cross-disciplinary proposals with investigators from more than one School or Department/Division are encouraged.
Learn more
2022 CHA Pilot Grants
The Emory Center for Health in Aging offered three 1-year pilot grants in 2022 for projects that align with the Center's mission and areas of focus. Congratulations to this year's recipients!
Learn More about the recipients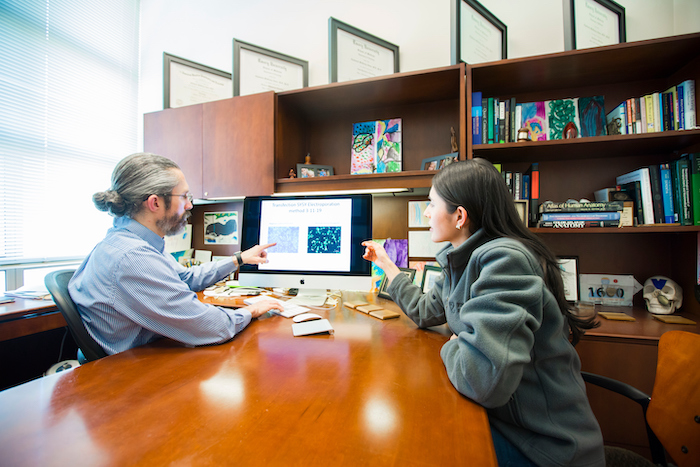 Emory Roybal Pilot funding opportunity
The Emory Roybal Center for Dementia Caregiving Mastery is specifically focused on the development of interventions to improve and support dementia caregiving mastery. Pilot awards in amounts of $75,000-115,000 for 12-months (total direct and indirect) will be available during FY22.
Learn More